CFA一级经济学
Markets for produced goods that are primarily sold to customersare best described as:
A.capital markets.
B.intermediate goods markets.
C.services and finished markets.
Solution:C
Markets for produced goods such as cars,clothing,and liquor thatare sold primarily to customers are considered as finished and servicesmarkets.
CFA一级固定收益
Which of the following statement about bond';s indenture is mostcorrect?
A.It containsits covenants.
B.It is thesame as a debenture.
C.It relatesonly to its interest and principal payments.
Solution:A
Anindenture is the contract between the company and its bondholders and containsthe bond';s covenants.、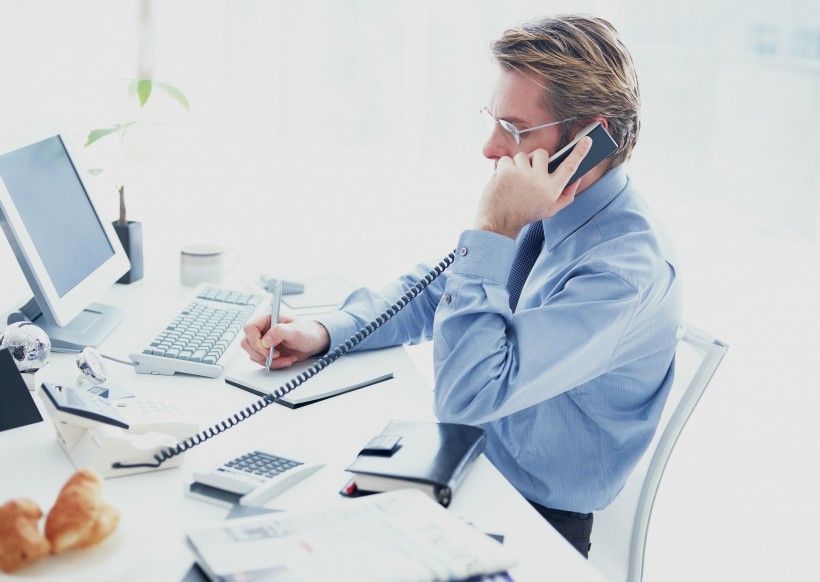 CFA一级企业理财
With regard to the most appropriatetreatment of cash flows in capital budgeting,which of the following is correct?
A.A project is evaluated using its incrementalcash flows on an after-tax basis.
B.Interest costs are included in theproject';s cash flows to reflect financing costs.
C.Sunk costs and externalities should notbe included in the cash flow estimates.
Solution:A
CFA一级职业伦理
Dacy Chen,CFA,is an independent financial advisor for a high networth client.He had not contacted with the customer in over two years.Duringa recent brief telephone conversation,the client stated he wanted to increasehis risk exposure.Dacy subsequently recommended and invested in severalhigh-risk funds on behalf of the client.Dacy continued,as he had done in thepast,to send to his client monthly,detailed itemized investment statements.Did Dacy most likely violate any CFAStandards?
A.No.
B.Yes,with regard to purchasing venture capital funds.
C.Yes,with regard to investment statements.
Solution:B
Dacy violatedStandard III(A)in not exercising Loyalty,Prudence and Care.Bravoria had notupdated his client's profile in over two years thus should not have madefurther investments,particularly in high risk investments until such time ashe updated the client's risk and return objectives,financial constraints andfinancial position.Dacy provided his client with investment statements morefrequently than that which is required;i.e.quarterly so was not in violationof regular account information.